4iiii Factory install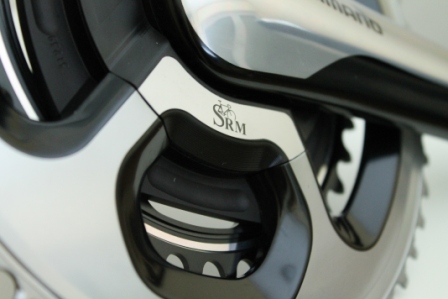 Powered by experience
Each SRM PowerMeter and PowerControl head-unit are made one at a time, by hand. Our production facilities are located in Julich, Germany and Colorado Springs, USA. Every step of production is carried out by highly trained engineers and technicians who have a passion for quality craftsmanship.
Race Proven Durability
SRM's are designed to take whatever you can throw at them. From freezing temperatures, to boiling heat, SRM's are designed to handle temperature compensations while maintaining accuracy with our "Auto" offset feature. each SRM is designed to be sealed against water, snow, mud, sand, and cleaning solvents. SRM's are designed to work. Period.
accuracy is everything
SRM uses a 144 point calibration protocol against a known mass measured to the exact gram. With exacting calibration and our auto-offset feature, the resulting power measurement of the SRM has error of less than 1%. The scientific community has been publishing peer reviewed research for over 20 years using the SRM PowerMeter as the bench mark for measuring power in physiological and human performance research studies. We don't claim anything, our accuracy is proven.
4iiii Factory install Precision gen.3, e...